How to Design Masquerade Party Invitations
Do you have plans of throwing a masquerade party? If that is the case then you are the right place. There is no need to spend money buying masquerade party invitations because you can design them. Designing masquerade party invitations will give you control of the event. In the discussion below, we have outlined some simple tips that will help you to design homemade masquerade party invitations.
Consider the color scheme
The right types of colors depend on your theme. The number you are going to select will determine the final cost of the invites. Buying paper in multiple colors, designing colors or printing black versus colored ink can be very costly.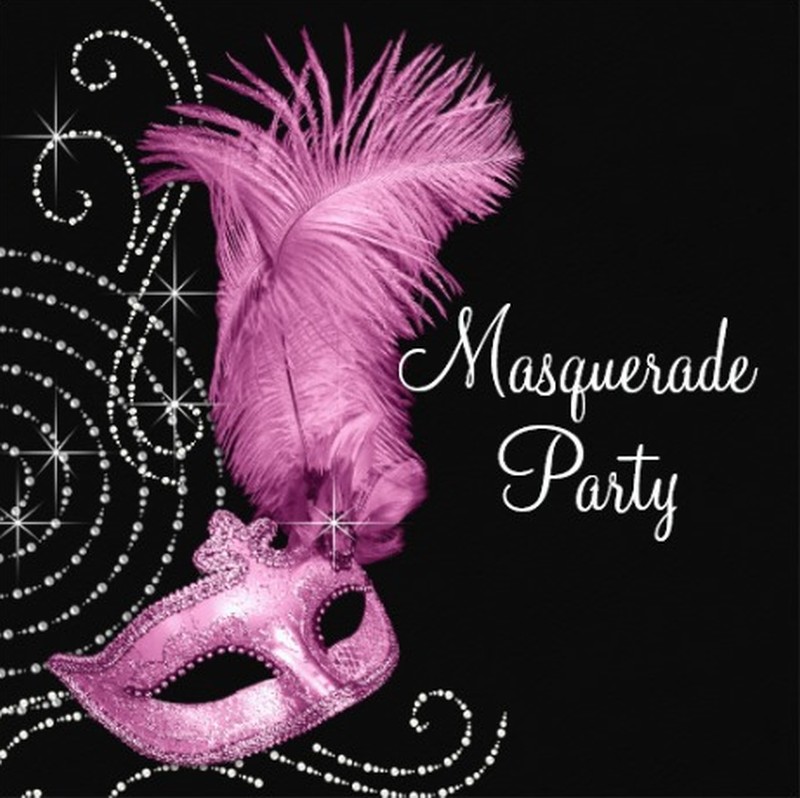 Select the text
A good invitation needs to include the basic information so that those coming for the party come on the exact date, time as well as venue. You should confirm the date, time and venue before sending your invitations. Furthermore, you should consider any other additional information you need to include the card such as contact, information about attire, gifts, and map or address so that you make it easy for those attending the party.
Decide on the right size
The main factors that determine the size of your invitations are postage costs and envelops. You can take time and visit your art supply or the stationery store within your reach to see some of the possible options before making your final decision. When it comes to envelopes, one of the most common styles that you are likely to come across is the A-style. These types of envelopes come with side seams and squares. In addition, they are available in different sizes. Alternatively, you can online to some of the best sizes of envelopes so that you choose the one that matches with your invitations.

Select the backing
A backing layer is that piece onto which you mount your text. You can use multiple colors to emphasize on the color scheme of your invitations. A medium to heavy weight cardstock can be a great choice for your first layer. This will give your invitations some additional weight as well as firmness. While picking the papers ensure that you go for those with different textures, patterns and related colors to make your invitations more attractive.
Print the invitation text
To choose the right size insert, it is wise that you print the text so that you can determine the length and width you are going to need for the text box.
Cutting your piece of paper
Start by measuring your paper and cut using a pair of scissors or paper trimmer. If you doubt your ability to come up with straight edges then go for the paper trimmer instead of scissors.

Glue the layers
After cutting the pieces of paper, glue them together using a glue stick. Press the glued papers together and allow them to dry. In case you have a delicate layer paper, replace glue with a double stick tape.
Decorate your invitations
Once you have glued the layers together, you can add one or more decorative elements to make the masquerade party invitations more attractive.
Masquerade Party Invitations Samples